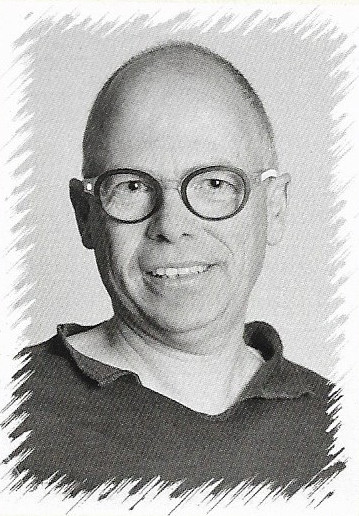 Steven De Mesmaeker - Music Director - Hot Air

Born in Brussels, Steven studied music (theory, piano and chamber music) at the Royal Music Conservatories of Brussels and Antwerp as well as the renowned Lemmensinstituut in Leuven where he won first prizes in music theory, piano and chamber music. He studied piano under Christel Kessels and Robert Groslot and was a finalist in the National Music Contest organized by the 'Gemeentekrediet/Credit Communal'.
As a pianist he has accompanied many singers and has conducted many operettas – Die Fledermaus, La Grande Duchesse de Gérolstein, Grafin Mariza, The Merry Widow, The Pirates of Penzance (a BLOC production), - a number of musicals - Hello Dolly, Me and my Girl, Kismet, The Sound of Music, A Funny Thing Happened on the Way to the Forum (a BLOC production), Nunsense, Evita, My Fair Lady, Urinetown, Oklahoma, the opera Carmen - and the cantatea Circles of Time. Steven has also been Music Director of the vocal ensemble Hot Air since January 2004 and of many BLOC productions.
Photo by Eva Conrad.